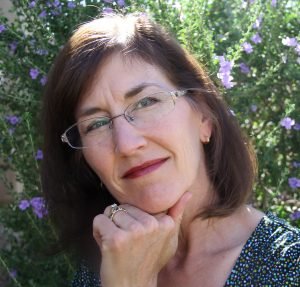 Hello! Welcome to my little corner of the website!
I'm Cari, Dr. Kilcup's wife. For a long time I've been behind the scenes as my husband's editor. (You can let me know if I've missed any spelling or grammatical errors!) He has asked me to contribute to this site with some real life healthy living ideas. Apparently, a few of his patients have expressed an interest in knowing how our family lives day to day. So if you are one of those two or three people who might like to know a bit about our home life, I hope you enjoy what I have to share.
First, here's a little bit about me. I'm happily married to that handsome man in all the pictures. 🙂 We have ten amazing children, all but the first born at home, and all but the first still living at home. I absolutely love having a big family! I am also grandmother to the cutest little boy, and am delighted by the thought that I have a pretty good chance of having more adorable grandbabies.
I spend my time teaching my school-aged children at home and caring for the needs of my family. I also like to research health topics and do my best to incorporate what I learn into our family's daily life.
My dream is to live on a farm with animals and a lovely garden with fruit trees and vegetables. That may remain a dream, however, as I have not proven very proficient at gardening. I have much to learn. While I do have some things growing in pots on my patio in spite of me, I'm afraid I don't have much advice to offer in that department.
I'm really nothing special, just a mom, who never gets everything done I'd like to. I actually have some confessions to make—I haven't always lived as healthily as I do now. But you'll have to wait for my next post to read the dirt on me!
Cari's Corner