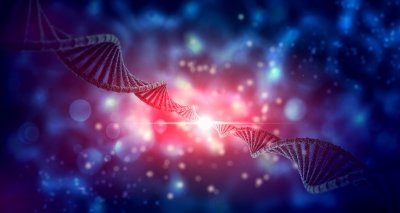 Stem cells are something you want! The older you get the more you will want these magical cells because they will literally help everything that goes wrong as you age! We are talking fountain of youth stuff here!
Photobiomodulation (PBM), also known Red Light Therapy (RLT), has a positive impact on stem cell proliferation, differentiation, and migration. This makes it a promising therapy for a wide range of conditions, from wound healing to neurological disorders.
RLT is a non-invasive therapeutic approach that utilizes specific wavelengths of light to stimulate cellular processes in the body.
The stem cell is the only cell that has the ability to differentiate into various types of cells, such as muscle, bone, and nerve cells. They also have the ability to self-renew, meaning they can create more stem cells. This makes them a valuable resource for regenerative medicine. PBM has been shown to stimulate the proliferation and differentiation of the stem cell, which can help to repair damaged tissues.
The Science of Stem Cells
One study published in the journal "Stem Cells Translational Medicine" found that PBM increased the proliferation and migration of the mesenchymal stem cell, which are a type of stem cell that can differentiate into bone, cartilage, and fat cells. Another study published in the "Journal of Photochemistry and Photobiology B: Biology" showed that PBM increased the differentiation of the neural stem cell into neurons and astrocytes.
Anti-inflammatory
In addition to stimulating stem cell proliferation and differentiation, PBM has also been shown to have anti-inflammatory effects. Inflammation is a common factor in many diseases, and reducing inflammation can help to improve healing and reduce symptoms. PBM has been shown to reduce inflammation in a variety of conditions, including osteoarthritis, traumatic brain injury, and diabetic wounds.
Red Light Therapy is a Winner!
Overall, the use of PBM to increase these magical cells has shown great promise. Considering the ease of RLT, cost effectiveness, lack of negative side effects or contraindications and many benefits its hard to think of anything as good for our heath. Many of the beneficial affects of RLT are due to it's ability to increase stem cells in the body.
Image courtesy of dream designs at FreeDigitalPhotos.net